Hi all
just ported a new production from demoscene, directly from demogroup Traction here is "It's Full of Stars" 64K demo released at Ifparty'06 where it ranked 2nd.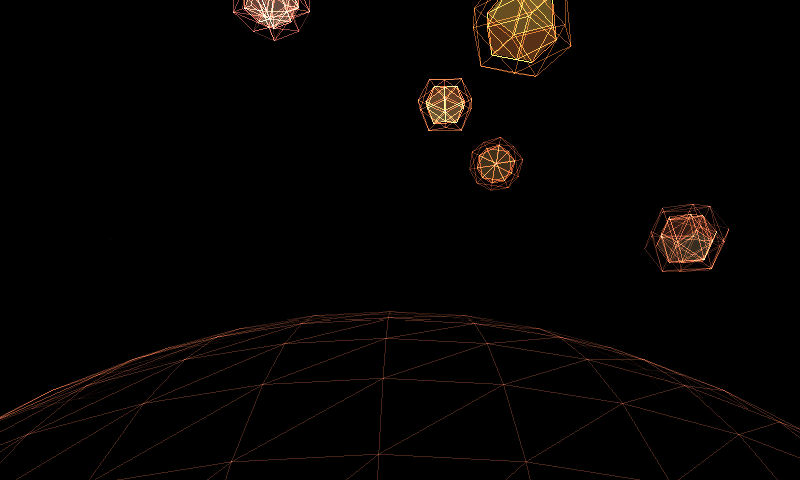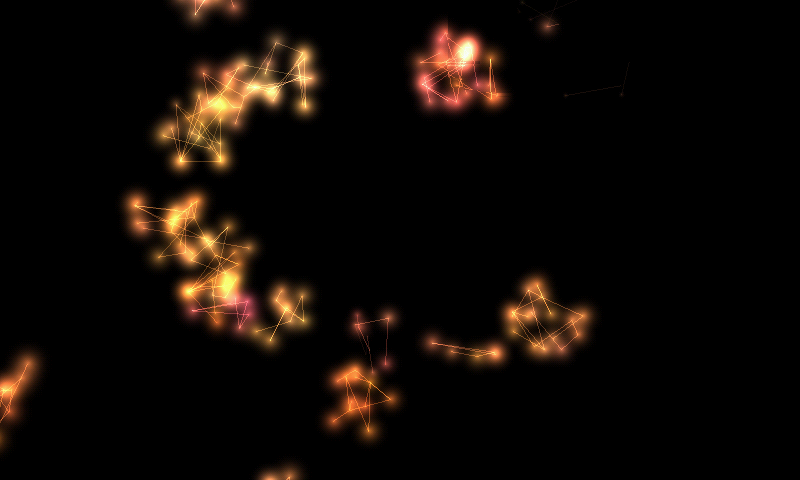 Download Pandora release here.
Credits
Preacher – visuals
Grip – audio
ryg/fr – packer (kkrunchy)
FireLight – player (tinyfmod)
Napsa – additional design
Waffle – SDL port (thanks!)
Pandora port running thanks to the wonderfull gl4es library by ptitSeb.
Sources included in PND.
More info about this demo and download of other formats are available.