Organica is a 4k intro that was presented at Assembly 2007 by Faemiyah demogroup.
Credits
Juippi:
– music
Warma:
– interference effect base
– orbit fractals
Trilkk:
– everything else
The intro is licensed for anyone to use for any purpose. Specifically, under
BSD licence. Details here: http://eu.conecta.it/paper/BSD_licence.html
Compo version is programmed to work in FreeBSD. The intro is portable, but the
other versions might not be anywhere near 4 kilobytes.
Pandora port is running thanks to glshim by ptitSeb (using the latest Git revision).
I advice you to clock your Pandora at minimum of 800 Mhz (tested at 825 mhz on my CC)
otherwise tends to frameskip.
Sources included in PND.
For more on original release go to Pouet
http://www.pouet.net/prod.php?which=31532
Other release and the original sources of this production are available at
https://github.com/faemiyah/faemiyah-demoscene
Some shots of Pandora version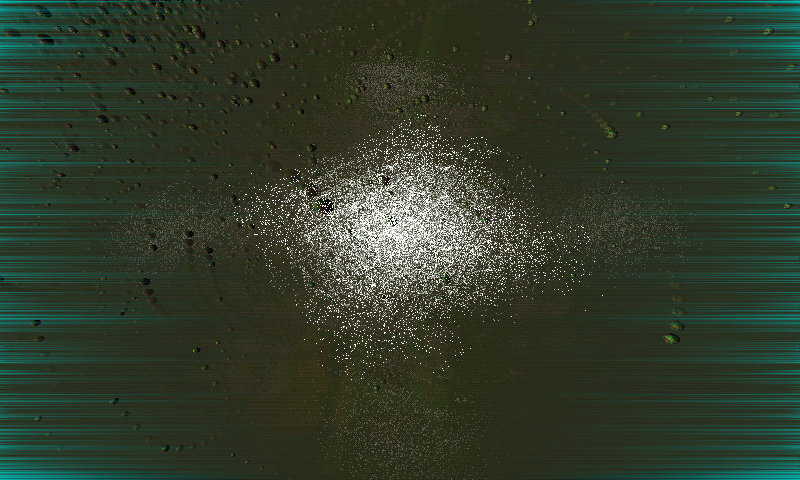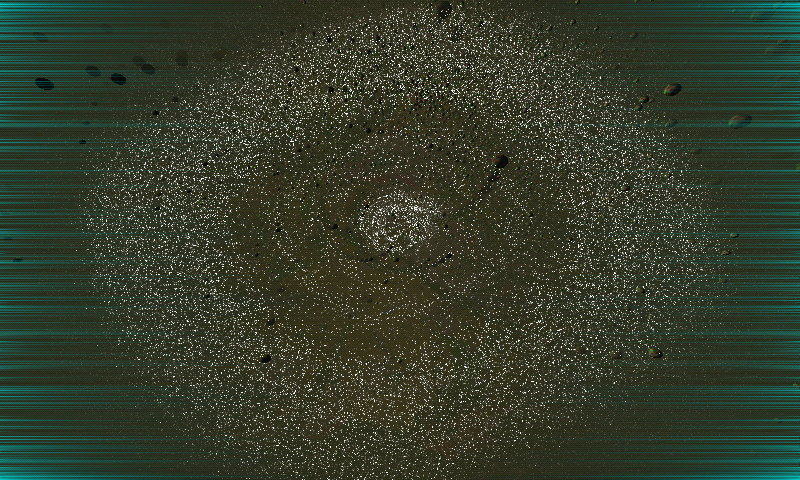 Pandora release is here at repo