Fit presents: Dr.Fungi
A quick funk production for macscene.org's iQuest 2002 compo. Haxored together
in less than 60 hours. Originally for Mac OS X, versions for Windoze and Linux
plus the source released afterwards.
cde: Marq
Ren/Halcyon
gfx: Man
mzx: Roz
Pandora port is running thanks to glshim by ptitSeb (using one of the latest Git
revision). I advice you to clock your Pandora at minimum of 800 Mhz (tested at 825
mhz on my CC) otherwise is really slow on some heavy scenes.
Sources included in PND.
For more info on original release go to Pouet page
http://www.pouet.net/prod.php?which=8966
or visit the demogroup webpage: http://www.kameli.net/fit/
Now some Pandora shots: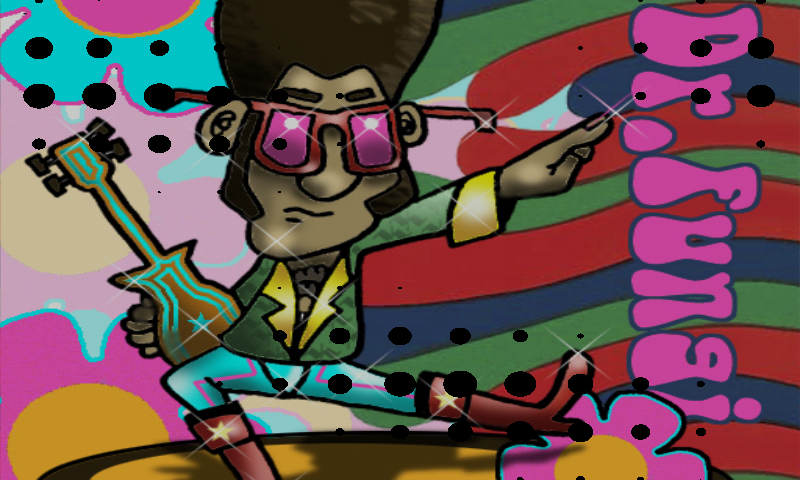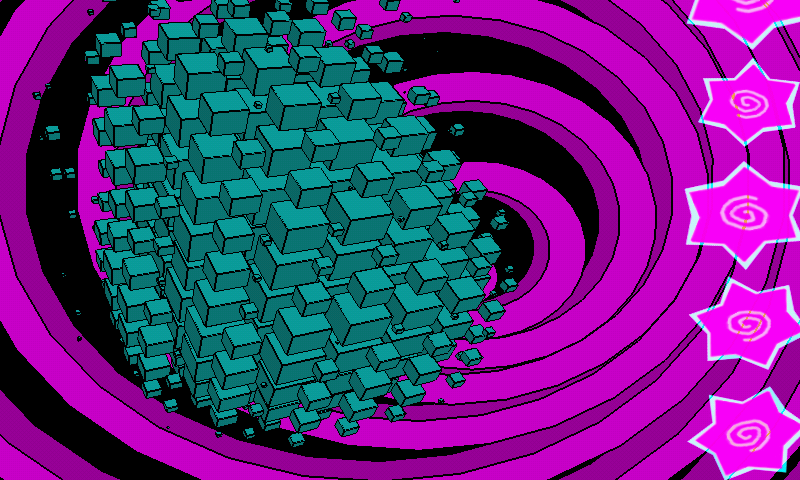 Pandora release is here at repo.