From Amiga times i was always fascinated watching demos that came from the demoscene. So when I discovered the sources of this demo I thought it would be great if i could run on Pandora.
This demo called Amoeba coded by excess group, was designed for PC x86, but fortunately the programmer/s have built also a version for Linux, so a port was relatively easy.
It was released at 'underscore 2002' and resulted at first place.
The slightly modified sources (by me) are inside the pnd for the curious.
When you run, it show a dialog to choose some options, but on Pandora only a fixed 800×480 16bit resolution is available, it could run at other resolution (tested with 640×480) but only windowed, and if you run from terminal.
This is another port that use the glshim wrapper by Lunixbochs& ptitSeb.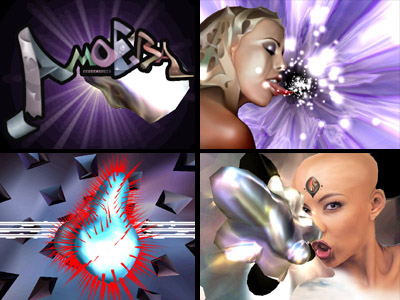 Download as usual from the repo.