After some comments that my previous release of Fade to Black didn't work at all on new Pandora's using recent drivers, but still work good on my first model, i finally recompiled the recently released code from original author (Gregory Montoir)on his github space and using the last release of EGLPORT by Pickle.
After some help from Pandora forum members, i have now a good working game, with a good speed @600 Mhz on my machine a CC Pandora = first model.
With this release i added, into the PND, the original demo files as a bonus if someone doesn't have the full game datas to try, anyway i only have found a version on the net that is somewhat broken (version 0.90e) as it exit the game after some doors on the refectory, this is not happen with the full game where all is working good.
Lastly i have added some Pandora screenshot of the game and the complete source code.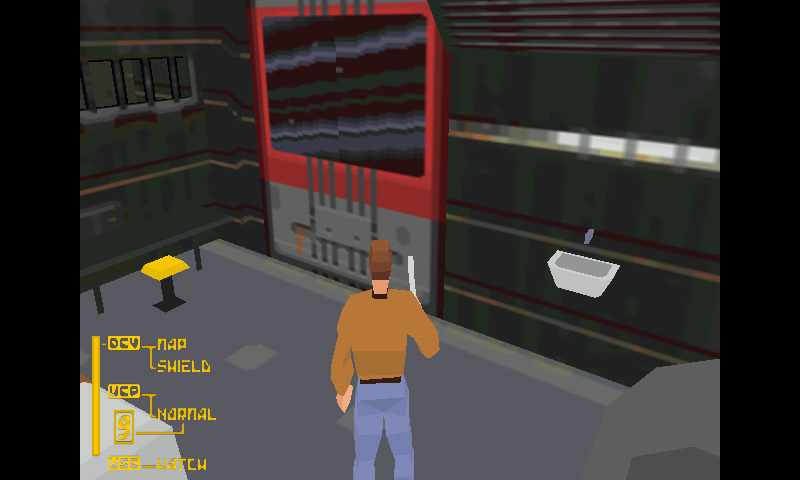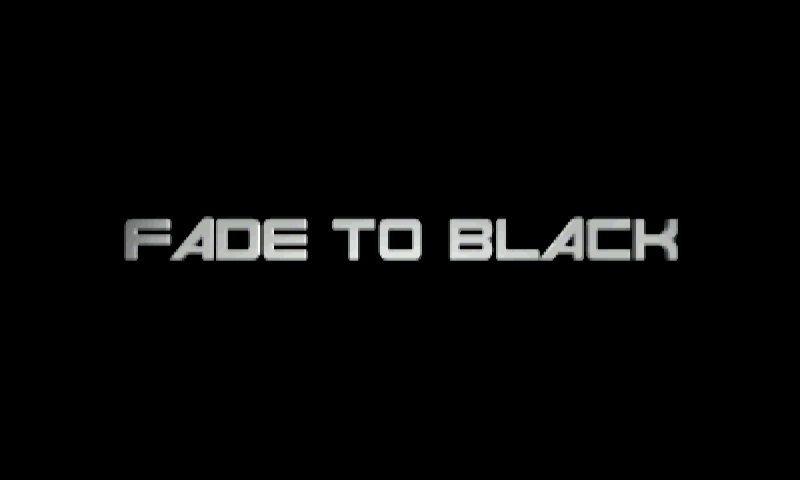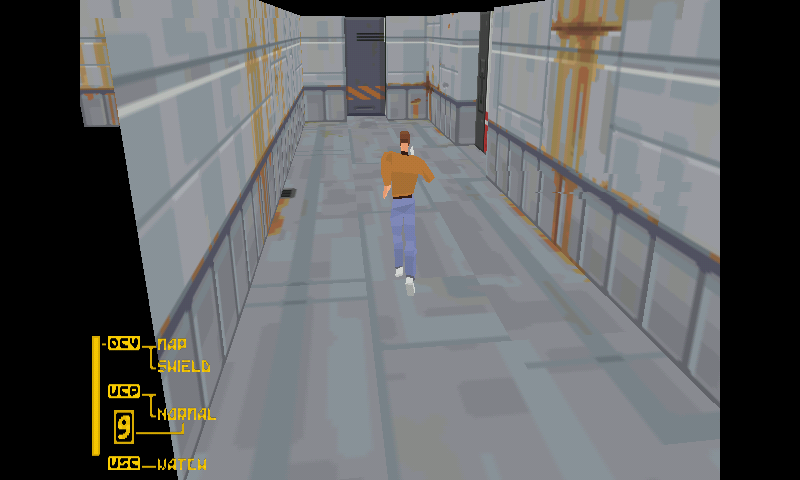 Enjoy this new release as usual from the repo