My latest addiction to Pandora software is LeoCAD a simple and lightweight and Open Source CAD program to create Lego Models. The Windows and Linux version is using OpenGL to run instead Pandora version runs with MESA-GL libs (so don't use GLES libs for now) provided by Codeblocks PND (by Ptitseb) and running speed is not bad @600Mhz on my Pandora (first version with 256MB RAM). Maybe i could try to implement a GLES version of the code in the future.
Some pandora shots: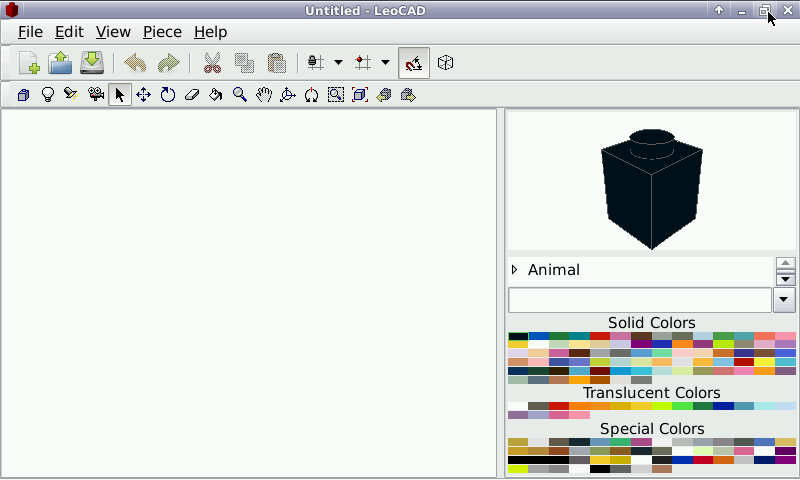 Download the program here
You can find some ready models to play with LeoCAD here
Thread on Pandora forum if you have suggestions or comments about this.