Recently Dmitry Smagin has made available a remake of an old videogame called The Last Mission.
It's still in beta stage (version 0.5) but is playable and available for Linux,Windows,Dos32 and Dingoo.
I have recompiled the sources for Pandora, changing only to run in fullscreen and adapting some button to play more comfortable.
My PND is downloadable here
Here some Pandora screenshot: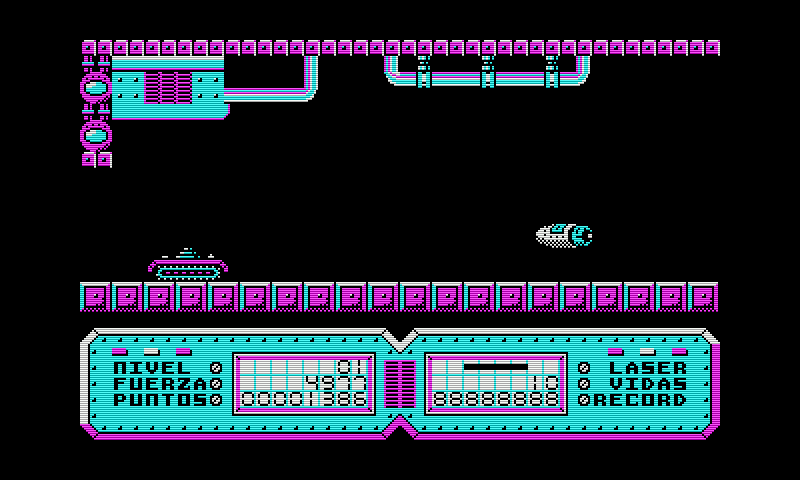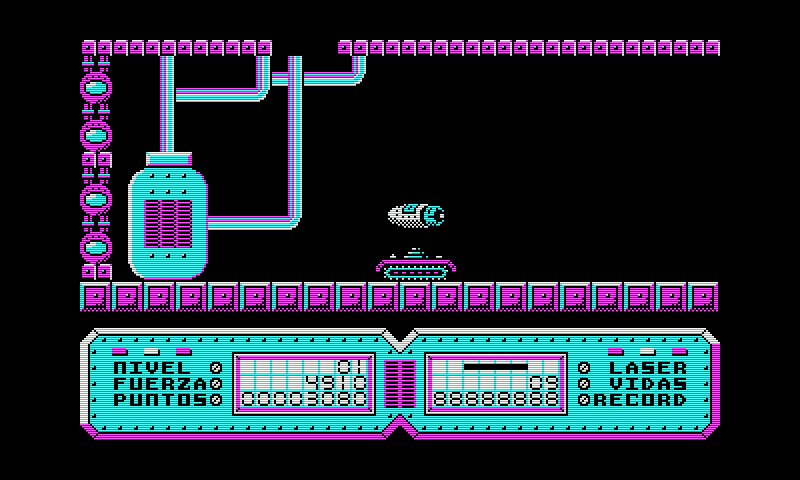 Button used to control the game:
D-PAD – move
A/B – fire
p – Pause
ESC – Exit
HINT:
If you leave run the game on the main page, after some time, it show itself how to start to play….
ITALIANO :
Recentemente Dmitry Smagin ha reso disponibile un remake di un vecchio gioco chiamato The Last Mission.
Questo remake è ancora in versione beta (la versione è la 0.5) ma è giocabile e disponibile per Linux, Windows, Dos32 e Dingoo.
Io ho recompilato i sorgenti per Pandora, cambiando solo la modalità di visualizzazione (ora in fullscreen) e adattando i bottoni per poter giocare al meglio su Pandora.
Bottoni usati:
D-PAD – Gestione movimenti
A/B – Fuoco
p – Pausa
ESC – Exit
Suggerimento:
Se si lascia far andare il gioco alla pagina principale, dopo poco, partirà la modalità demo e vi mostrerà come iniziare a giocare e muovervi al meglio….