Just finished my last port for Pandora, it's a little Shoot-em-up programmed in C++ using SDL and it's called Insanerz Shooter.
The author's page can be reached here.
Now some Pandora shots of this game: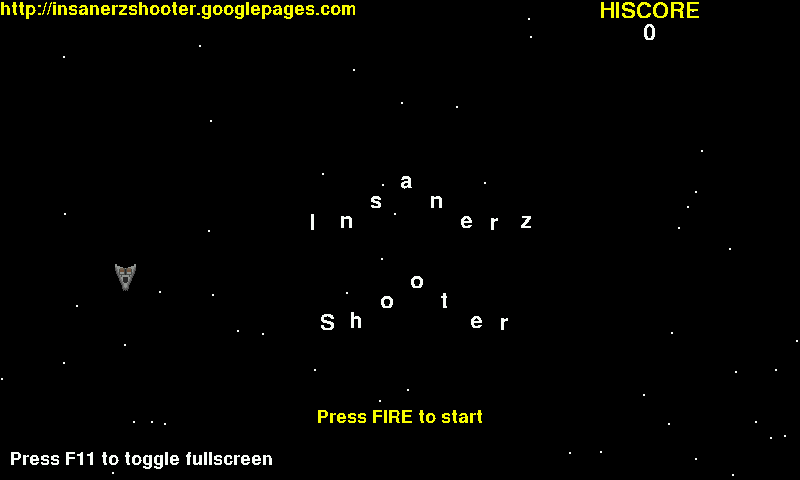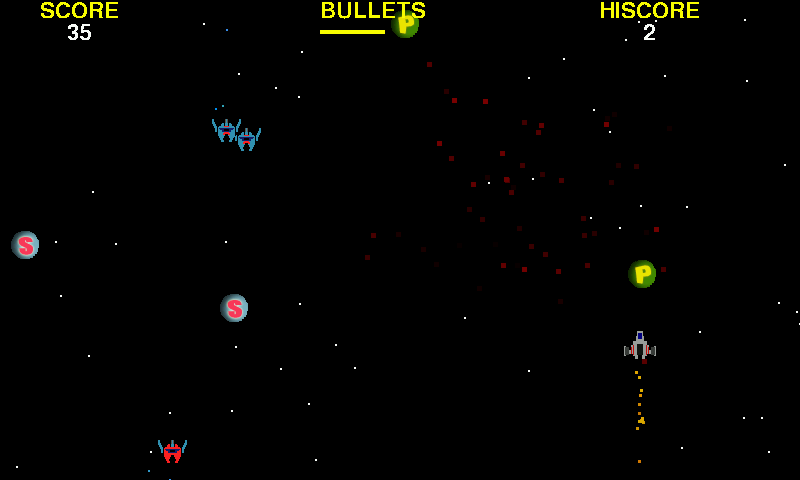 Downloads available here or here
ITALIANO:
Nuovo port per Pandora, si tratta di un semplice Shoot-em-up programmato in C++ con l'ausilio delle librerie SDL e si chiama Insanerz Shooter.
La pagina dell'autore è disponibile qui.